Pretty excited about this week's DIY Friday! These pocket wall planters will liven up the long line of wood fencing around your yard filled with a variation of succulent plants.
Gloribell from I Don't Know How She Does It shares how to make these sweet little pockets of green. You can make these any size to fit your style.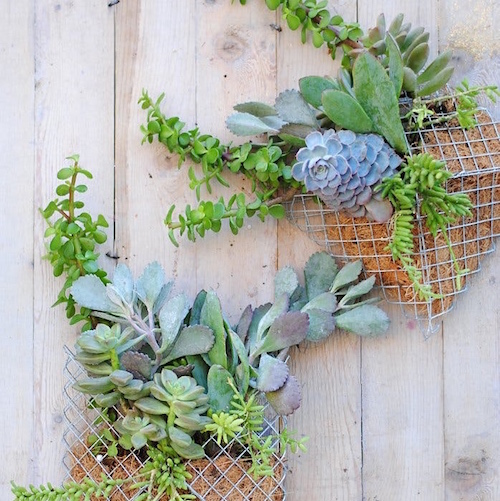 What You Need
Materials
Galvanized steel chicken wire
succulents
28 gauge steel galvanized wire
Succulents
Tools
Instructions
1. Cut your chicken wire into 10″ by 10″ squares (or whatever size square you'd like) and bend three of the corners toward the inside of the square. You want it to look like an envelope.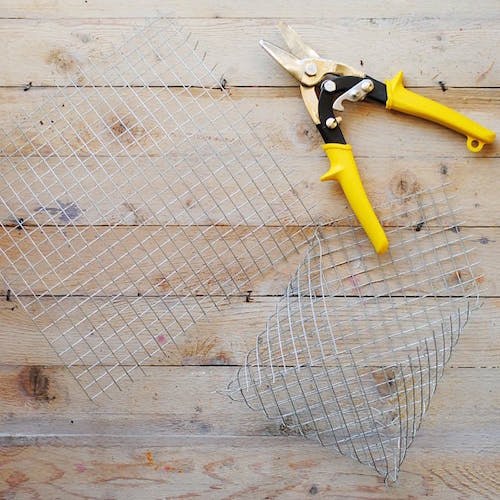 2. Use the wire to fasten the corners together.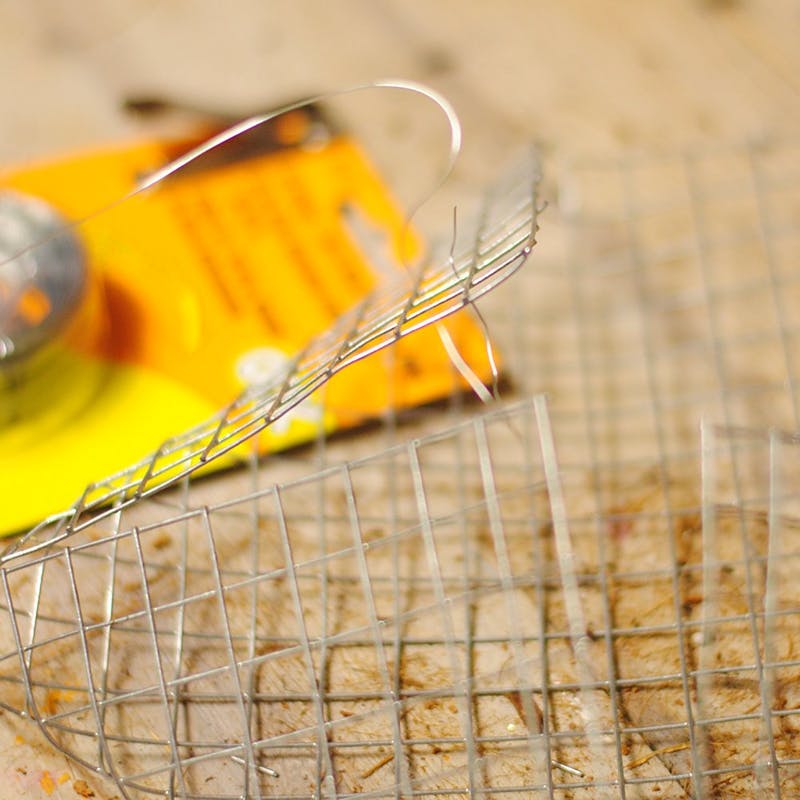 3. Cut off the remaining fourth corner at the top, leaving just the rectangular pocket.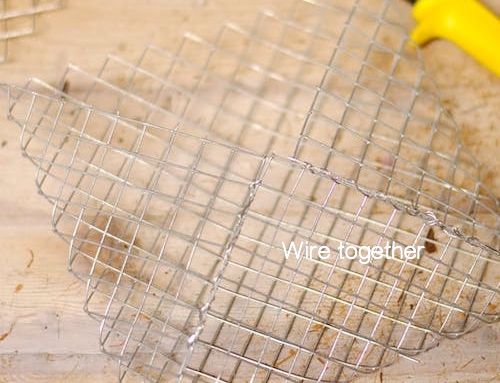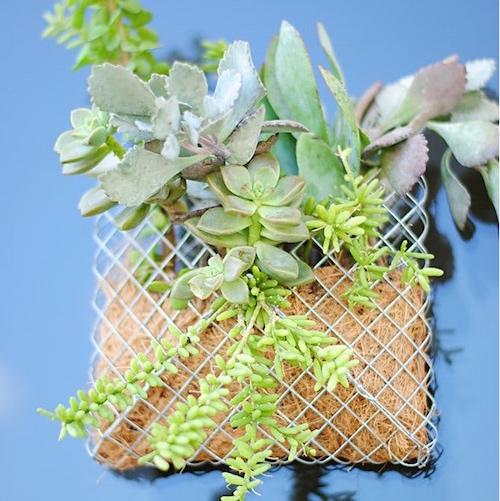 4. Fill the insides of each pocket with some coco liner, and plant your succulents.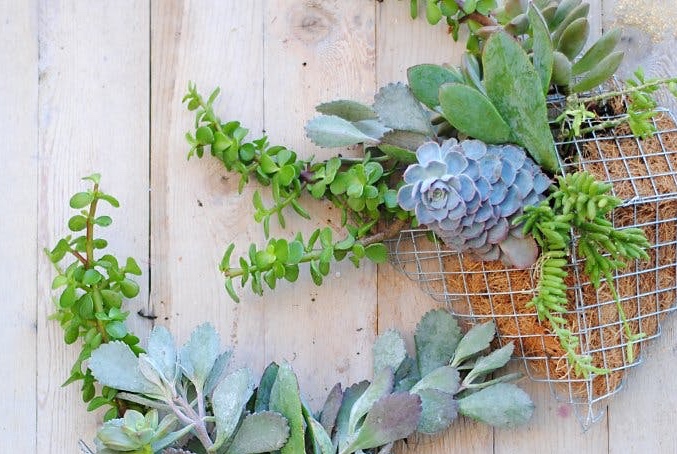 It's always great to see variations of the DIY Friday projects so please share your creation with us on our Facebook page @team1200!