Explore Fort Collins
If you are new to the area or are considering a relocation, this is a great place to start exploring our community.


Downtown Fort Collins is home to a large majority of locally owned restaurants & eateries. However, more and more local businesses are popping up throughout our community.
View the map outlining the main area of shopping downtown.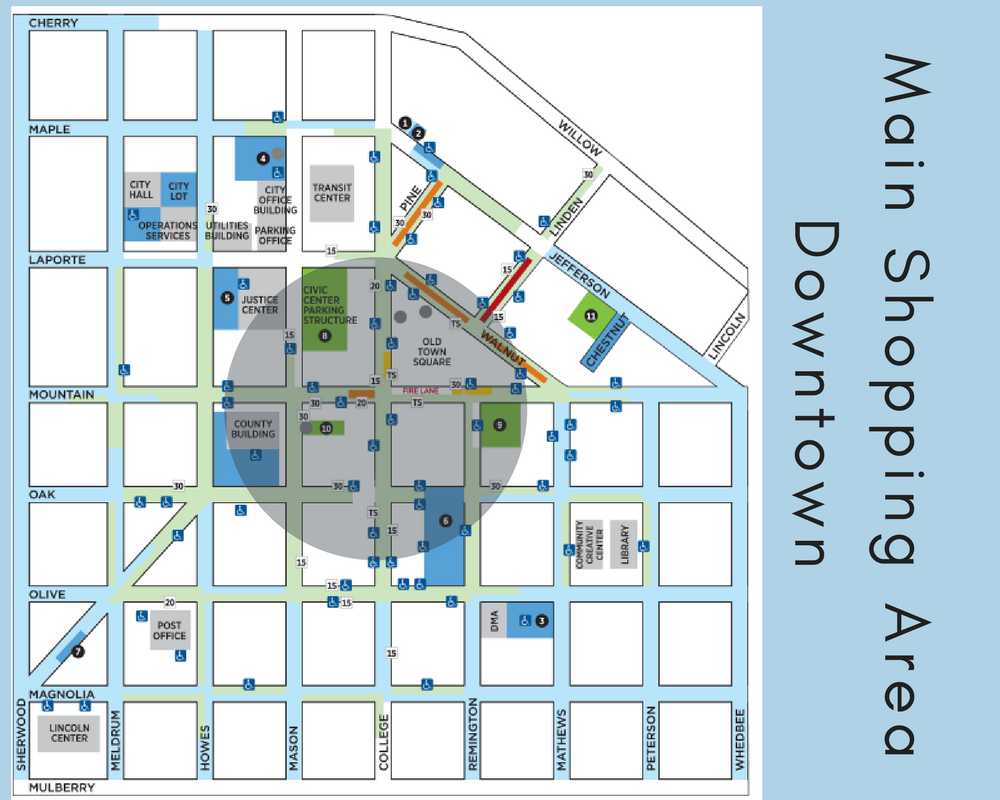 Be sure to check out some of our favorite downtown spots.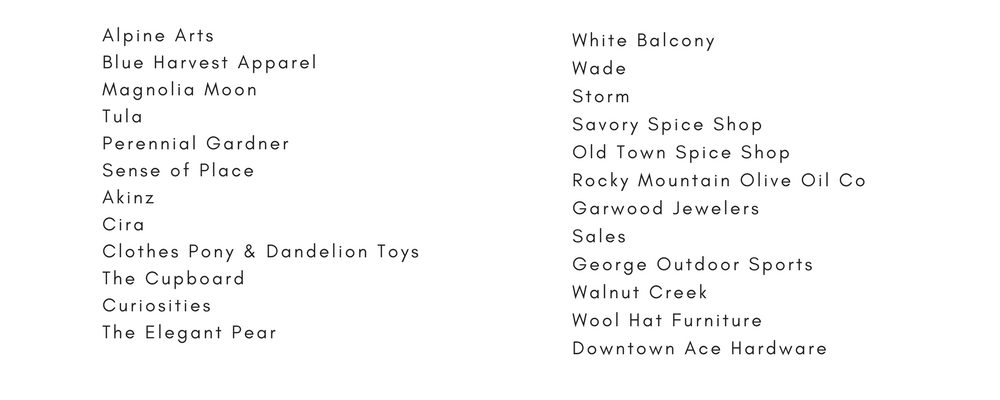 Check out the list of favorite local shops located outside of the downtown area.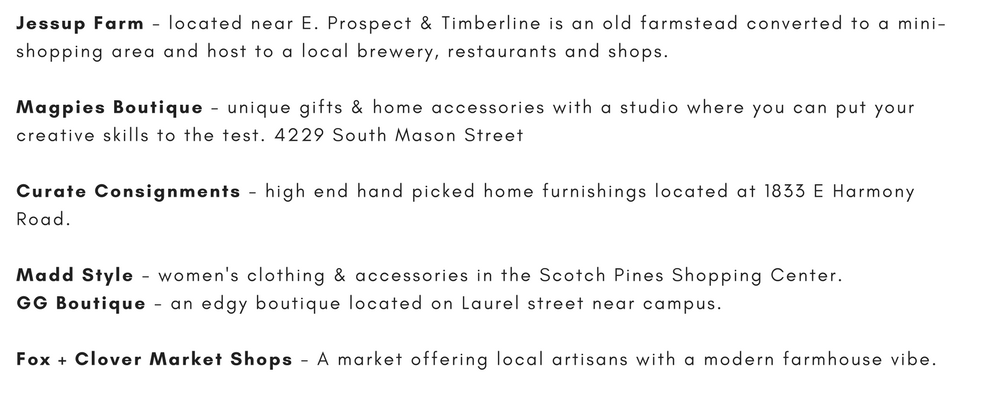 LODGING


Corporate Housing, Furnished Apartments and Short Term Rentals
Click here to view options if you are looking for short-term rentals or furnished rentals.



Looking For A Hotel or Unique Lodging Options?

Start with Visit Fort Collins. They offer a comprehensive list of hotels, cabins plus bed & breakfast options.

Bike RentalsBicycles are a very popular mode of transportation in Fort Collins, and the bike trails are expansive. Whether you want to rent a bike for an easy cruise around town or head to the hills for some serious riding, there are several options to choose from for bike rentals.

If you would like something more structured, consider a bike tour!

Local Breweries

Fort Collins is well known for producing some the of the best beer in the country. To view a comprehensive list of local breweries we recommend the Fort Collins Brewery Guide. This website provides a description of each brewery, a map link + events at local breweries.