Looking to invest in real estate?
Our team has experience in uncovering excellent properties for real estate investment, and we have a proven method that works. It would be our pleasure to assist you in finding an investment property that precisely meets your investment goals.

Whether you are looking to flip a house or hold the property as a rental, there are a few important tips to keep in mind.
Everything starts with a great deal! Bottom line, it must add up to make sense.
Know your neighborhood. In Fort Collins, if you plan to rent to college students, buy in an area that caters to students and clearly avoid established single family home neighborhoods.
Consider buying a home in foreclosure. These properties are your best bet for finding the best deals in real estate. Banks don't want to own a house, they are in the business of lending money, not managing properties, so they are often quick to offer a huge discount to unload it from their inventory. Make sure though you know how to buy foreclosures right. Refer to How To Buy A Foreclosure by BiggerPockets.com.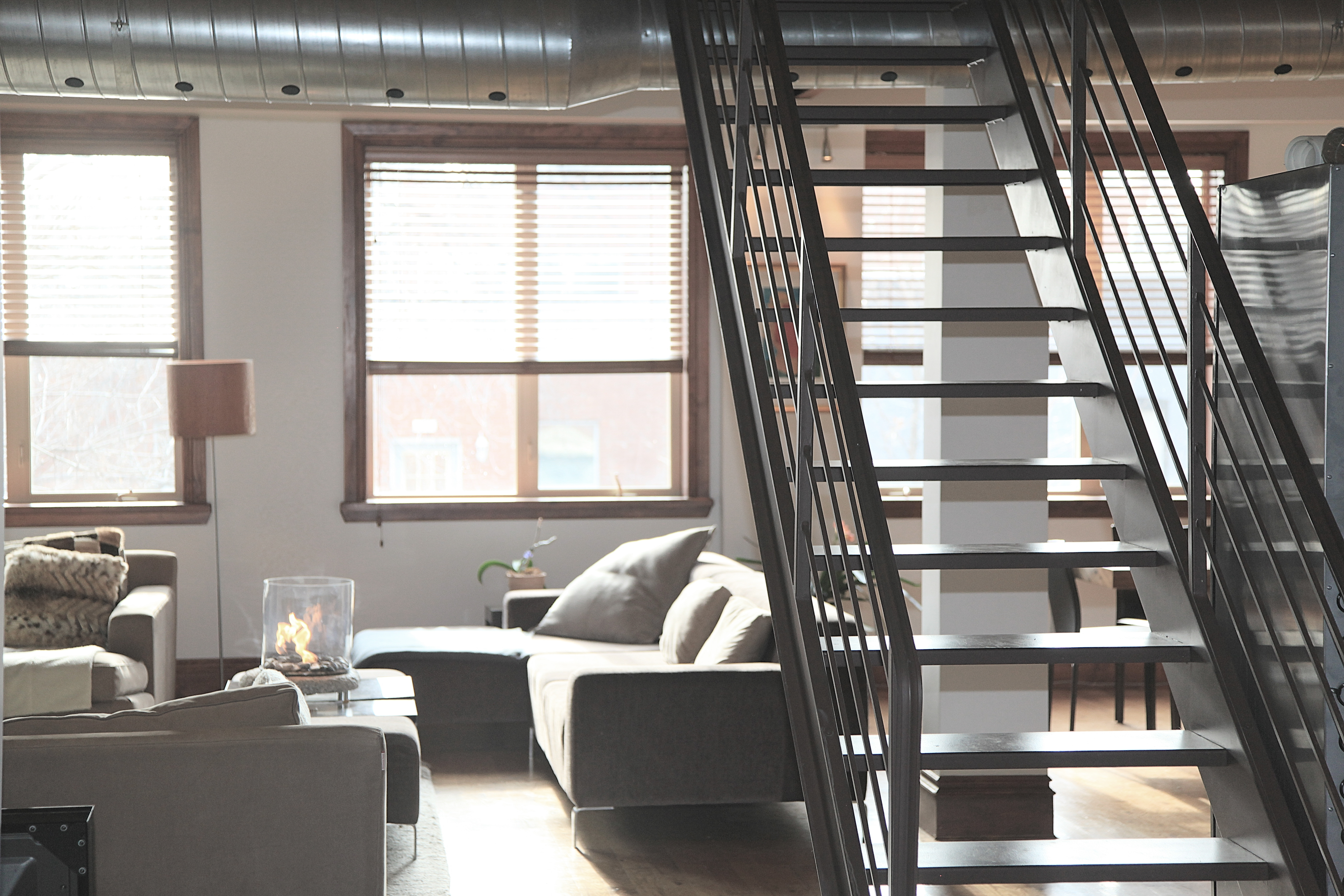 Be quick to make your offer – this holds especially true in the Fort Collins real estate market where good prices on good homes get snapped up quickly. Research has shown it is not always the amount of an offer, but the first offer that wins the sale. Our agents can add you to an automatic email alert list that notifies you of any new property that hits the market, giving you an immediate edge in finding the ideal investment property. Get a pre-approval from a bank so when you do find the right property you can make an offer ahead of other buyers.
Approach Absentee Buyers. The real estate market in Fort Collins is competitive, but there are still many good finds that may require a little extra work. Often when a listing hits the MLS, it can get multiple offers within a few days. Be proactive and search for homes that show signs of absentee ownership and contact them directly to ask if they would be willing to sell. This is where the expertise of Team 1200 comes into play – we can search out those properties for you and use the appropriate method of communication to the landlords resulting in a positive message to help them consider selling.
It is a numbers game. Finding good deals is largely a numbers game. If you receive 100 leads from your real estate agent, create a list of criteria and pull out the listings that do not meet that criterion. Most likely you will end up with less than half of the 100 leads initially sent. Do a deeper analysis on the leads that made the first cut, then begin taking out the leads that don't stack up in your analysis. By the end, you may only end up with a few qualified leads, but you will feel confident these properties can give you the return on your investment – then make the offer!
Let us help you begin the search today!
Contact
Team 1200 Realtors.