We partner with Cafe Vino bringing free events to you throughout the year. Interested? Sign up here to receive VIP invites. Space fills up fast so make sure you've got a spot by being informed before anyone else!


UPCOMING EVENTS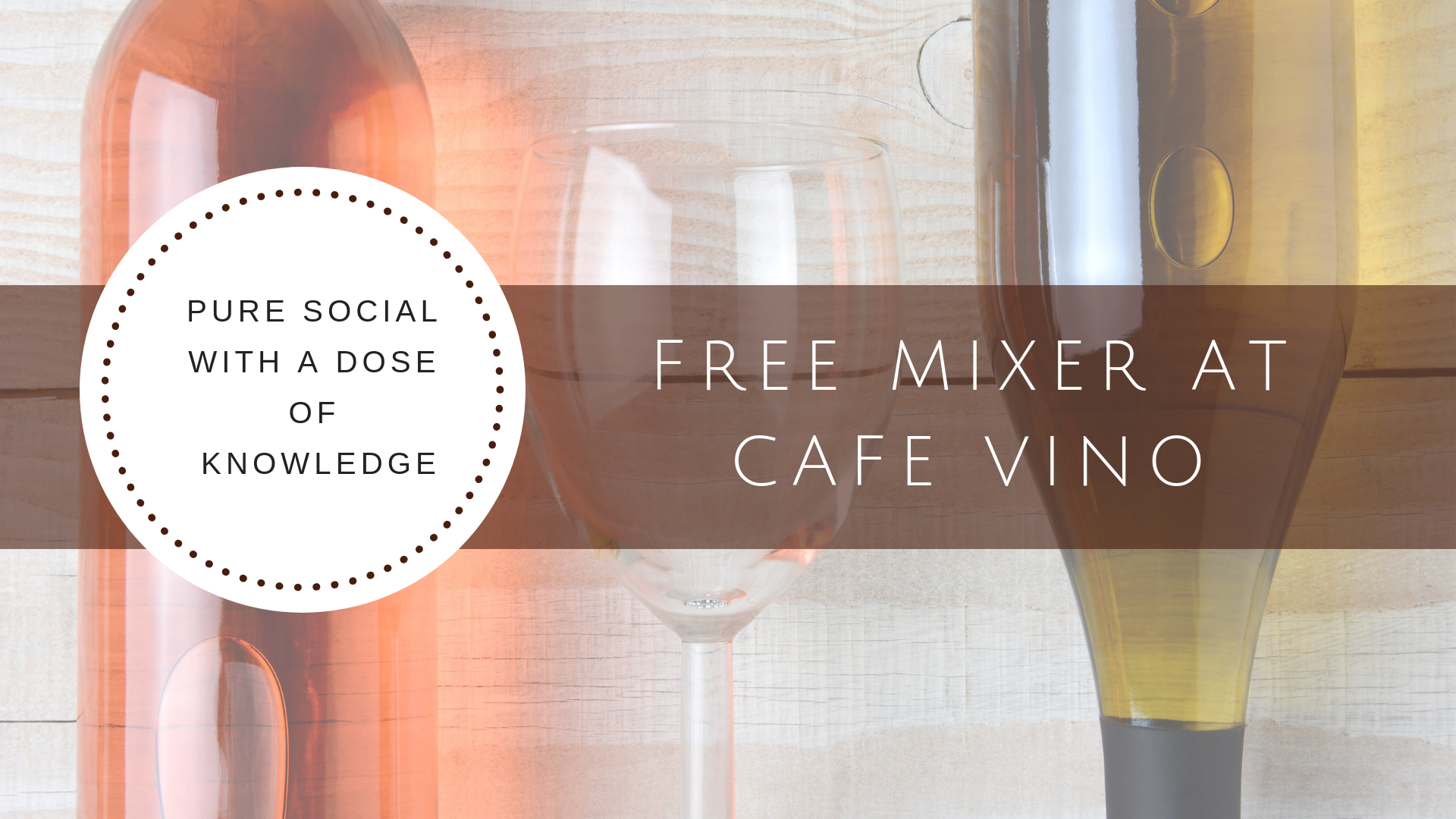 JANUARY 30TH, 5-7PM AT CAFE VINO
If you are considering selling your current home to move into another home please join us for a free mixer sprinkled with a bit of knowledge.

Have you wondered how you can make an offer & close on a new home even if your current home hasn't sold? There are loan options that can help you do just that.

Carol Schneeberger, Loan Consultant with Caliber Home Loans will share what your options are. Learn how so you don't lose out on your dream home because your current home hasn't sold!
PAST EVENTS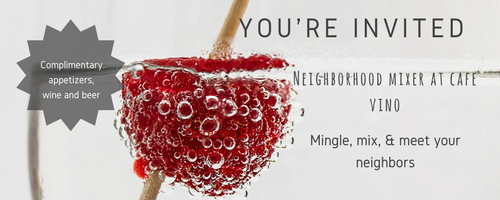 Team 1200 believes a healthy and connected neighborhood contributes to a strong community. We have set out to help connect you to your neighbors in various neighborhoods through free mixers at Cafe Vino. The invites are hand delivered, assuring to you this is the real deal.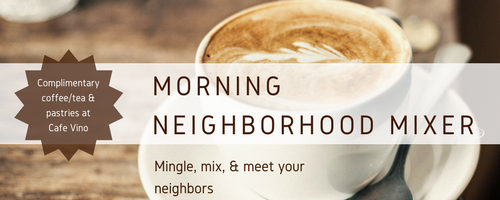 Other free events will take place throughout the year so sign up to get VIP alerts when they happen. Space is limited to 30 people for each event.